We are trying to create a balance within the participant group in line with the following features and competencies;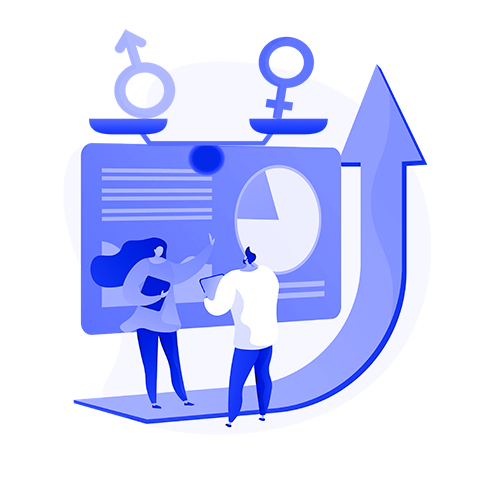 Gender Equality
The importance we attach to gender equality in every moment of our lives is of course also shown in the selection process of the projects.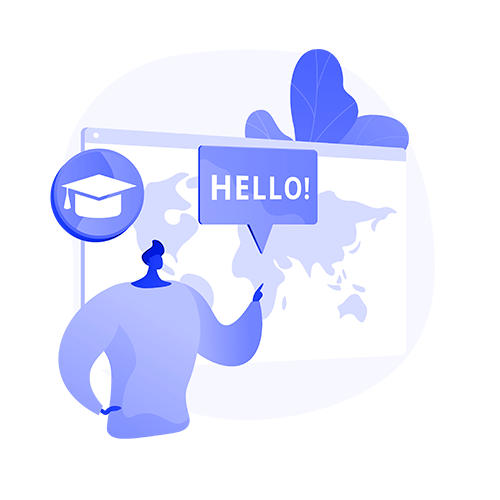 English Level
The common language of the projects is English, but in addition, Erasmus+ projects aim to improve the English language skills of young people. For these reasons, especially in Youth Exchange Projects, we include people with good English skills as well as beginners in the participant group.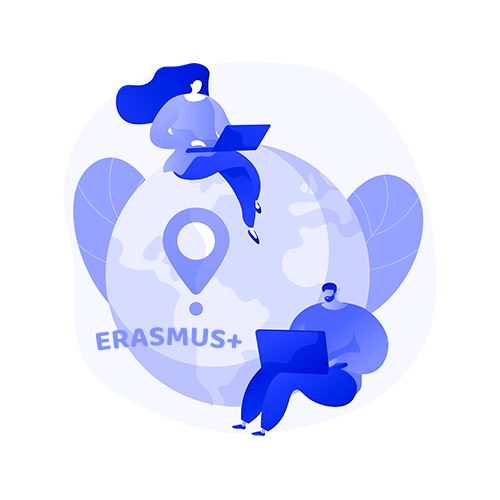 Erasmus+ Experience
We aim for those who have already participated in the project to lead the group with their experience and for those who are new to the Erasmus+ world to have this experience. Thus, we aim to bring the Erasmus+ programme to a wider audience and reach people who have not experienced this excitement before.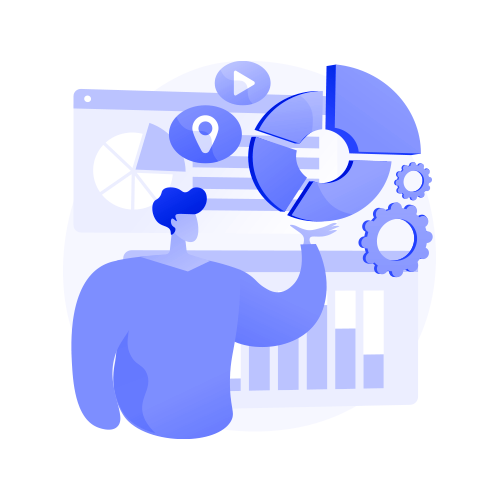 Competence in Project
We aim to create an opportunity for candidates who are experienced in Erasmus+ projects based on non-formal education to share their experiences and improve themselves, and for those who are inexperienced to increase their awareness.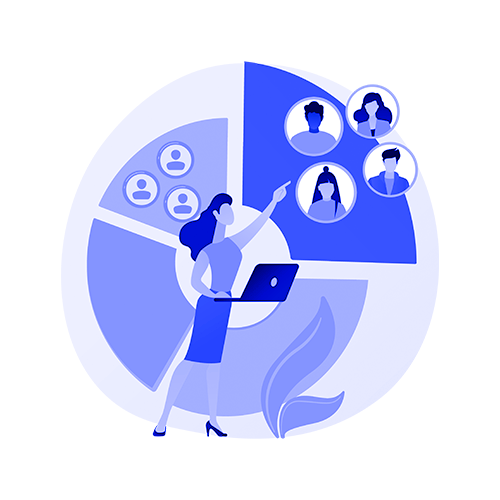 1- As EiG, we examine how many projects you have applied to so far through the file containing project applications. If you have applied before, we check the consistency of the answers in your applications. We transfer those who apply to more than one project and give consistent answers to the preliminary participant list.


2- Then we move on to the candidates with the first application. We analyse your reasons for participating in the project, your local experiences and CVs, if any. As a result of this general evaluation, we add 'consistent' applicants to the preliminary participant list.
3- From the pre-participant list, we identify approximately 14 people as candidates for each project by analysing them as a team and discussing what they can contribute to this project and EiG.

4- We contact the candidates via e-mail and invite them to a video interview. In the video interviews, we ask questions about their willingness to participate in Erasmus+ projects and their general view of the project subject. We try to measure how much they can fulfil their responsibilities in case they are selected as a participant. Finally, if there are candidates who show us their motivation, sincerity, consistency, sustainability, interest in Erasmus+ and the project subject, we determine them as participants.